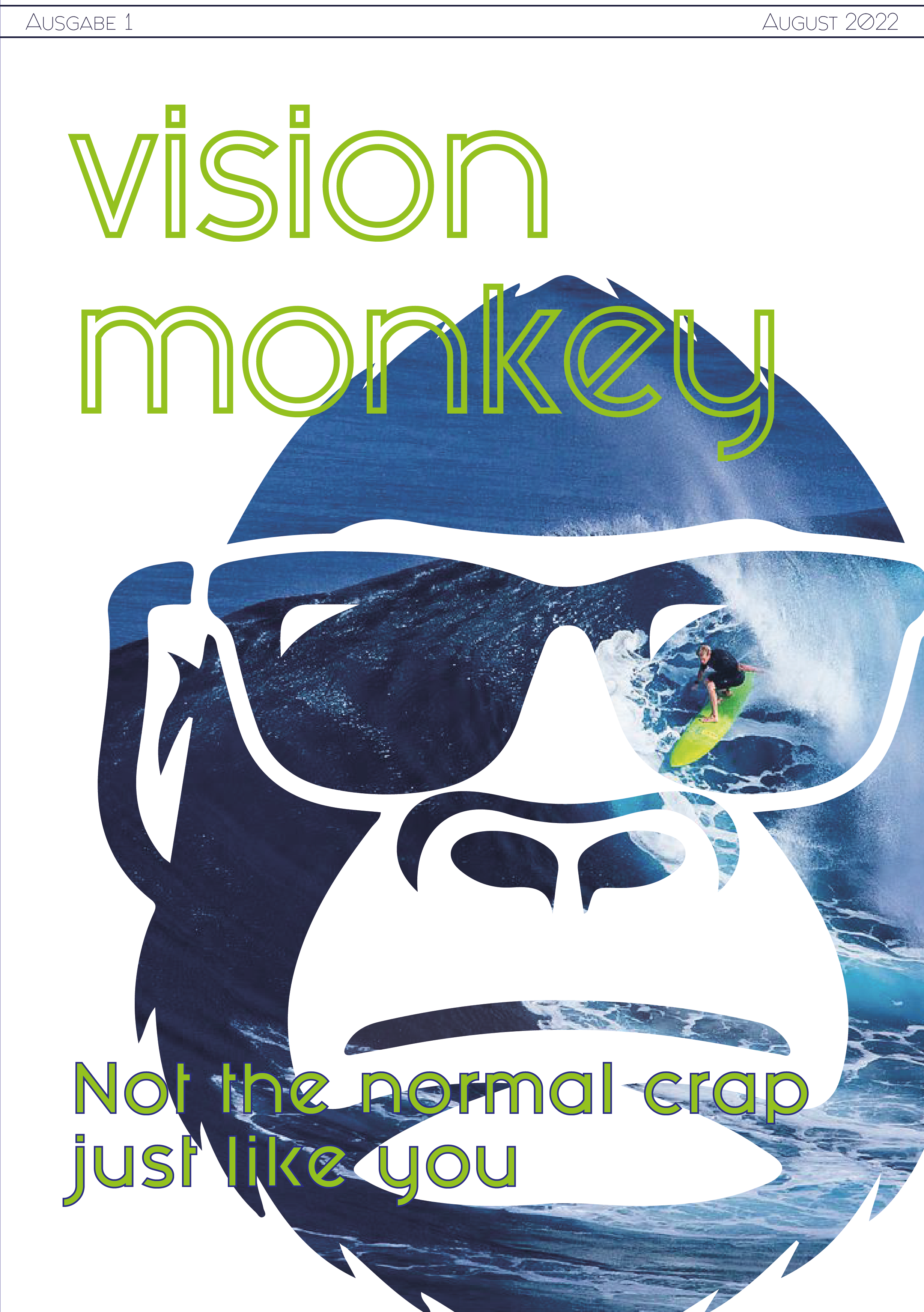 Magazine for impossible plans that make sleep unnecessary
This is for those whose plans have always been ridiculed and thought impossible. This is for the oversized weirdos who think too unrealistic. For the crazy ones who believe in their vision. Who not only believe in it, but see every single step in front of their eyes. This is for those who are tired of being invisible and having to justify or explain themselves.
This is for you. You who just love to do the impossible. Your time is now!